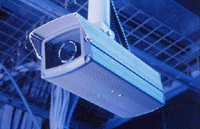 Camera monitoring - CCTV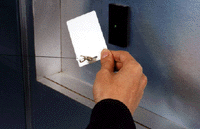 Access card control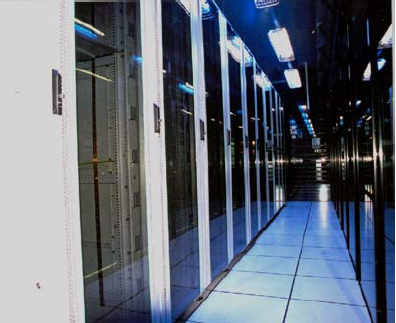 A row of server Cabinets
Physical description and snapshots


Physical security features at Rootroute

Rootroute's NPCS (Network Physical computer security) Integrates:
CCTV camera surveillance with no-blind.
biometric access control.
security patroling.
Entrance and exit procedures.
Window shielding.
Intrusion prevention.
Staff screening and staff reporting.
Entry and credential recording.
Access permission control.
Local police direct connections.
Metal weaponry detection.
Security guards with military training.